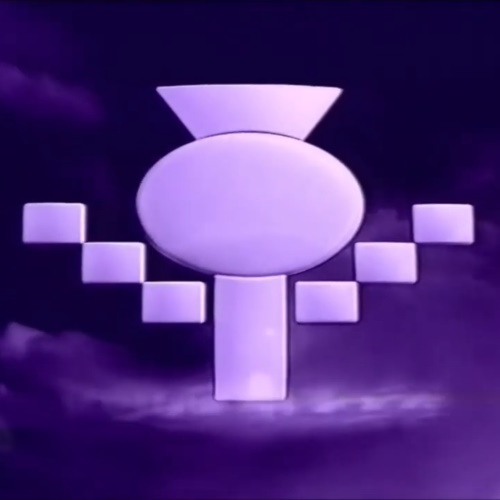 We've had plenty of discussion about 9/11 breaking news coverage on the forum over the years, but I was reflecting on what I was doing in 2001 again today. The first pictures I saw were on a TV at work in a canteen during my break at a supermarket summer job.
Searching on YouTube there isn't that much of the BBC's breaking coverage, but I found a decent quality video uploaded earlier this year of evening News 24 coverage, then the Ten O'Clock News and Newsnight. I thought the Ten was very well put together, so here it is:
It gives a good feel of BBC News at the time. I didn't realise 'big screens' in the studio were so much smaller then...!
I know there's a lot of depressing news around at the moment, so sorry for bringing the mood down further with this topic.