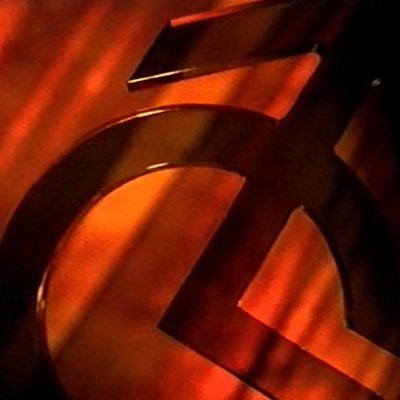 I love the gravitas of Trev's announcement at 53:30 about Coronation Street being moved to ITV2.

I do hope ITV use him for the introduction announcements for the next rebrand of ITV News, or for News at Ten at least.
Sir Trev for ITV continuity announcer!
I'm surprised they didn't drop the Powergen sponsor stings for a static slide or something similar.