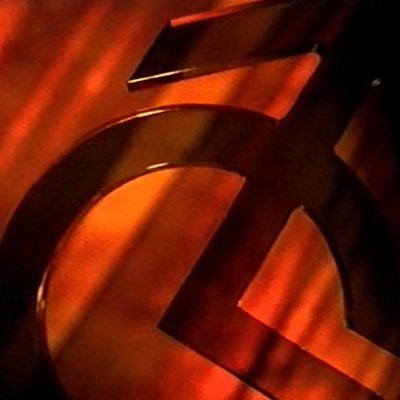 II think it's been discussed before that this was the worst era for Granada Tonight/Reports (part of the typing-on-keyboard era I think). TBF the titles aren't too bad, it's just that bizarre set.
https://www.tvark.org/?page=media&mediaid=91818
The titles were too long, and somewhat boring.
I recall seeing that version when visiting family at the time and being astounded by that set design. It looks like they're presenting from the Headmaster's Study at an expensive private school. Whoever thought that was a good idea was clearly using a controlled substance.
The clip of the reporter struggling with a deck chair was familiar to me, and I've just realised it's because more clips from that report were featured in the ITV 50 celebrations (2:16)