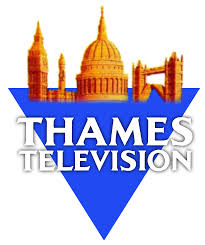 I'm sure I've mentioned it many times before over the years, but my memory of the events unravelled while out, I was listening to XFM radio in London when Ian Camfield mentioned about the first attack. I got back indoors and had CNBC on, which had the late Mark Haines being professional, but as shocked as every single person was that day, when the second plane hit, I stuck with the CNBC coverage as both towers fell down.

I've seen coverage from other channels online afterwards, but the CNBC coverage and Mark Haines's commentary will forever be imprinted in me, especially after the towers came down.

It's also worth checking out the radio coverage from that day. 1010 WINS from New York is even more powerful with the descriptive commentary from the journalists and eye witnesses who reported into the station.