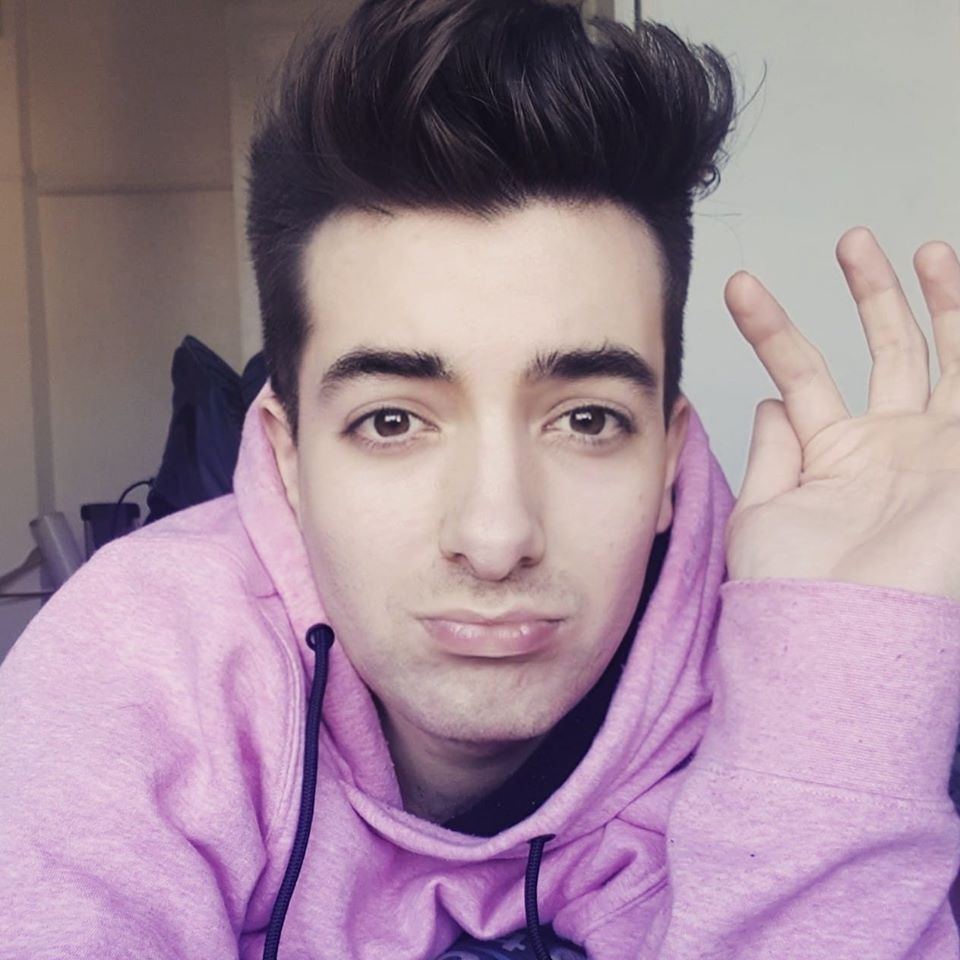 The View aired its 5000th edition today. Of the original line-up, only Joy Behar remains in the current panel.

Whoopi Goldberg was in the anchor chair today (as usual), where a lot of reference was made to Barbara Walters' instrumental role in creating the show.

Big guest of the day on the 5000th show: Donald Trump Jr.
What a mess. I loved every second!
https://www.hollywoodreporter.com/news/booing-is-fing-us-up-view-melts-down-donald-trump-jr-visit-1253109
-A condition of Jr doing the show was the front row was to be filled with Trumpers.
-Meghan wasn't going to show up as her aunt passed away last night but Sunny held her hand under the table throughout the show to keep her sane.
-Whoopi clashed with an audience member during break over comments she made supporting Roman Polanski 10-15 years ago
-A woman had to be escorted out because she kept using her cell phone to record and send videos.
-A man in the front row was threatened to be escorted out because he kept yelling at Jr during the break "WHO KILLED EPSTEIN?"