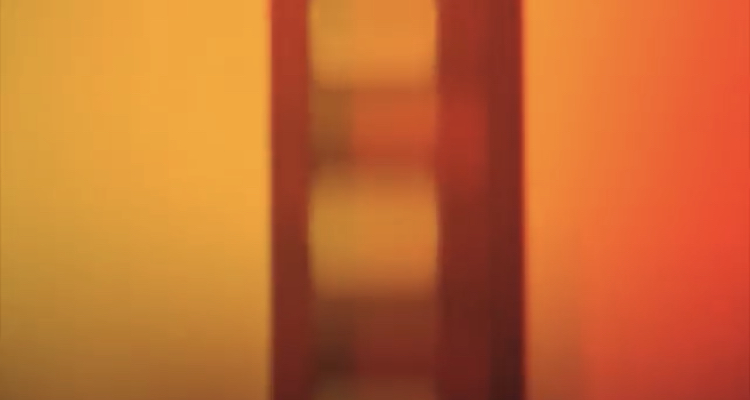 I believe most radio listening in the UK is now via digital means, so FM is a minority platform. Plus, of those FM radios, the proportion with no RDS and seek function must be pretty low nowadays, so it seems less important that everyone knows a specific frequency to tune to than it used to be.
I suspect most in car listening is still via FM (even the ones equipped with DAB), how ever thanks to RDS no one will take any notice of the frequency, and just keep pressing buttons until their desired station's name appears in the display
Or they just give you a big list of stations and you touch the one you want.
Which is frankly quite dangerous.