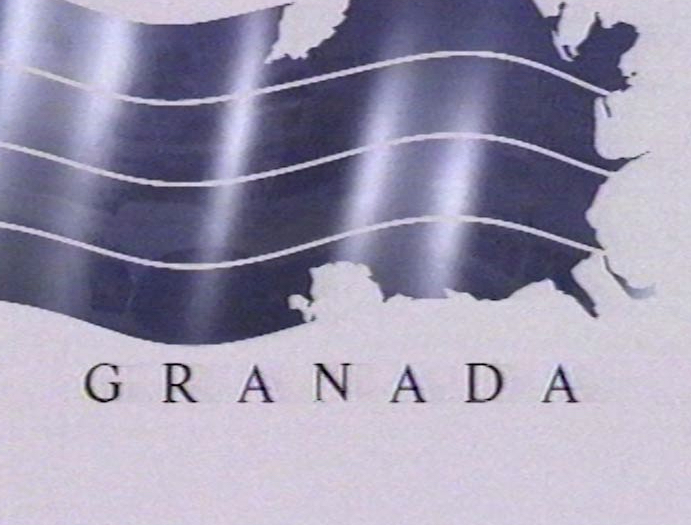 Julian Simmons is wearing a dinner jacket for the last night of in-vision continuity
Julian looking very smart on the last night of local playout & in-vision continuity from @utv in Belfast. Best wishes to the whole team. pic.twitter.com/XbXmhvQARA

— Mark Simpson (@mark_simpson) October 16, 2016
BR
Sums up why ITV are axing IVC.
Turns out nobody had 2020 vision.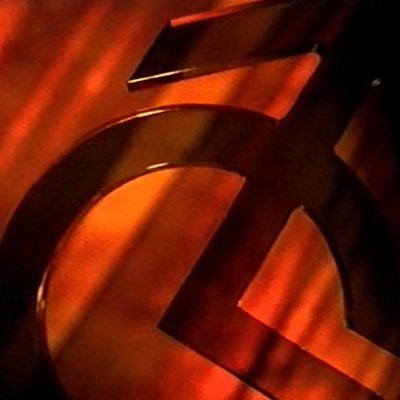 Sums up why ITV are axing IVC.
I don't know, I was never a fan of UTV's green screen set up but I feel it injects a bit of personality into the station. Easier to do with a regional franchise like UTV than the whole of England and Wales on ITV though.
TT
Julian Simmons out of vision is just another - and rather below par in this case - random voice. He's an on screen talent, not there for his voice. He should have just joined the ranks of Steel and Weston and gave it up as a bad job rather than hanging on.