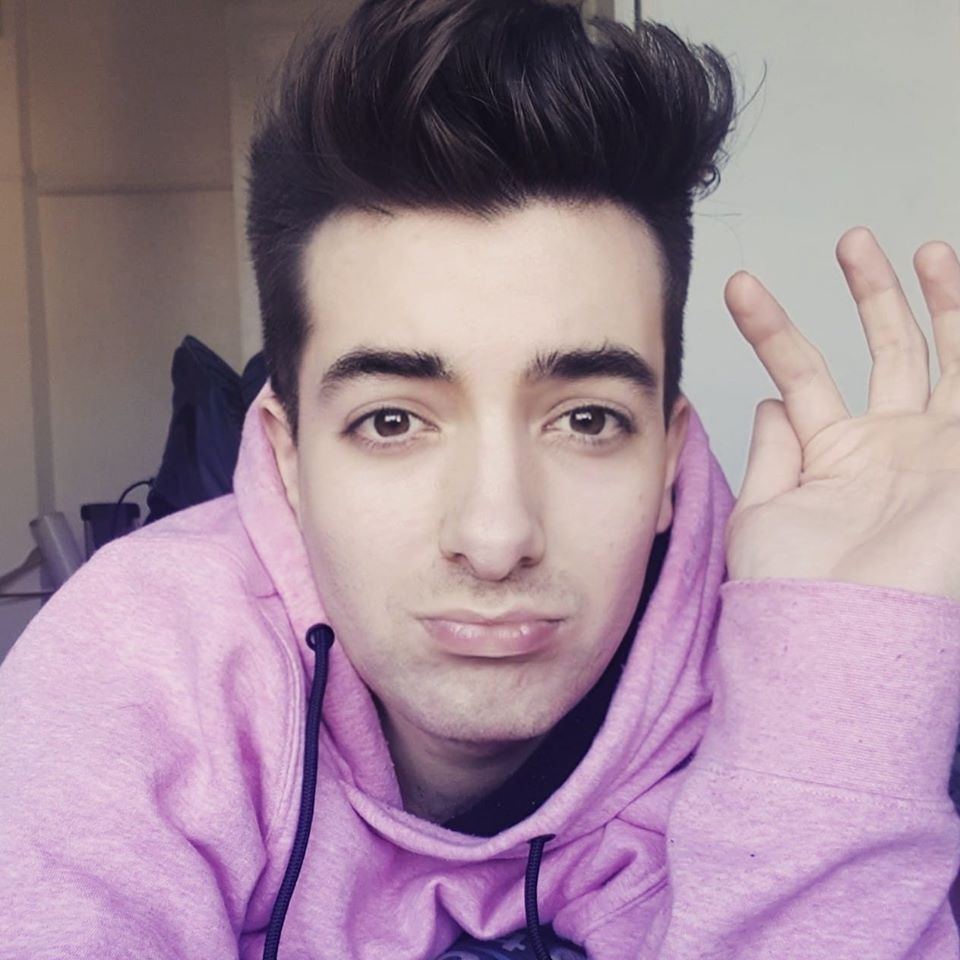 No, UTV now broadcasts the ITV DOG and the 'Britain Get Talking' DOG also beside it, which in itself is potentially problematic, but we'll not get into that!
I haven't heard of much controversy from NI surrounding ITV Breakfast's flagship programme?
Or the original Good Morning Britain which aired for a decade during The Troubles.
'Britain' is used as short hand for The United Kingdom of Great Britain and Northern Ireland.