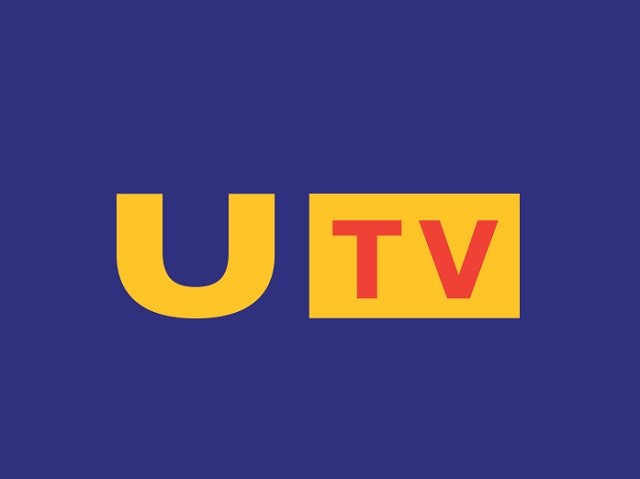 So looking ahead to next week, say Tuesday, I'm thinking:

"Hi there, what about yous, welcome to our Tuesday night line up here on UTV where...

A - "Robert tries to persuade Aaron..."
B - "Jai is under pressure from the staff..."
C - "Kerry is called in by the police..."

"...in Emmerdale."

Place your bets now.
I'm gonna say non of the above and that it will be 'D' and Gillian will be on duty on Tuesday.
Bring back the UTV!