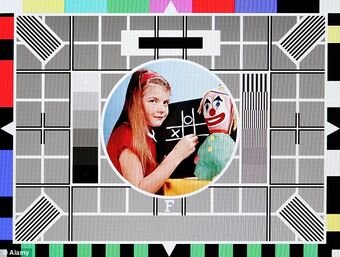 You don't have to separate the regional news from the national if you switch PIDs before the national news starts and show that in SD also.

Does the news really have to be in HD anyway? I'd argue it adds less value than it does to sport or drama.
It's not really about having the news in HD per se, but rather not having gaps during the regional opt slots on BBC 1 HD.
The gaps ars so retro 50s. They might ass well proclaim "Intermission".
I quite like them. I was in The Netherlands last month, on the cable network that my hotel was using, the only version of BBC 1 available, was the HD version. It's an excellent time to go and brush your teeth during BBC Breakfast (though I'm sure the gaps on there on HD used to be filled with London News (because that's the sustaining output from the Salford gallery ?)
--
Avatar credit: © BBC, ITA, BREMA 1967