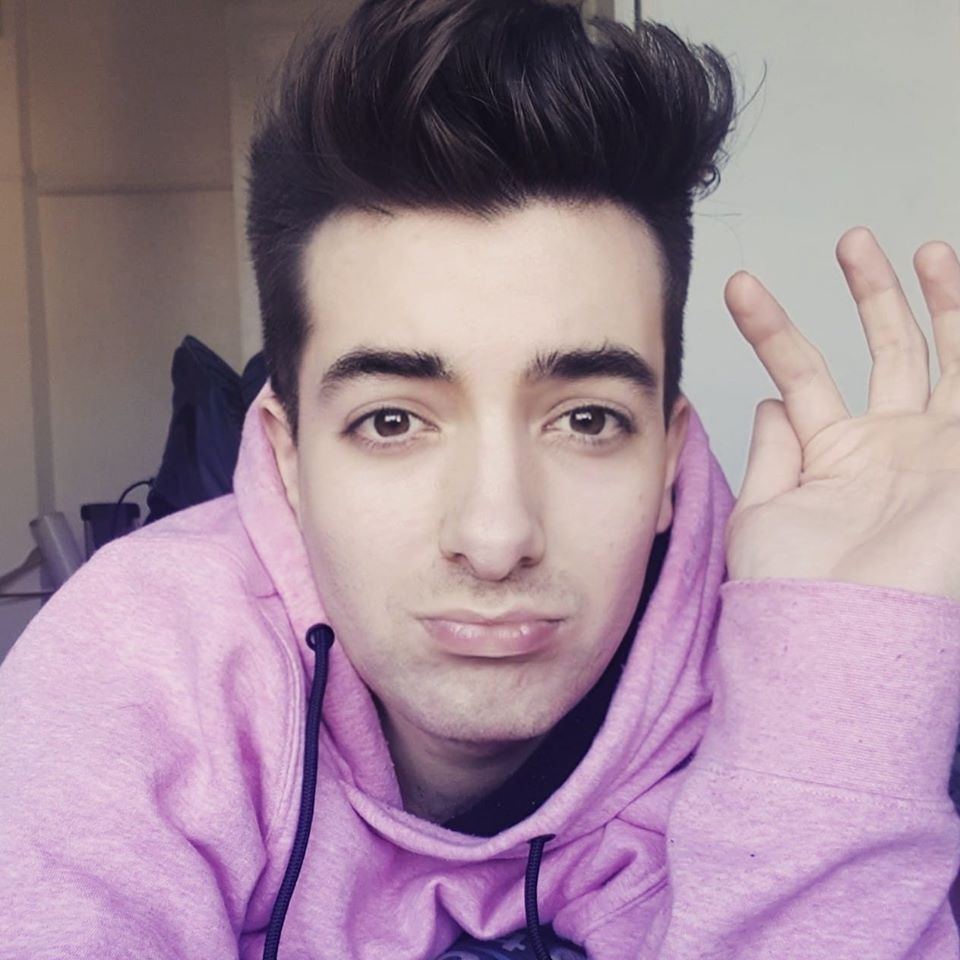 I accidentally stumbled across some old clips of GMTV on YouTube recently, and it struck me how easy it was to watch compared to anything ITV has offered since.
On screen, GMTV was fairly plain, unimaginative but warm and accessible. Good Morning Britain looks dynamic and ambitious and perhaps that's not what people are looking for at 6am.
(As an aside, these titles have always been fantastic and still hold up well today)
Yes, Daybreak MkII attempted to resurrect it in all but name, but the whole affair was still a lot more grand than your bog standard sofa telly. At a glance it was similar but it lacked the more basic, bog standard feel that was GMTV (or TV-am). Disposable TV that you can dip in and out of. It's a simplicity that BBC Breakfast has mimicked so well.
Perhaps it's for the best that they scrap the high paid personalities, ditch the expensive set and revert to a sofa in the corner of a pokey-looking studio. Consign the last six messy years to history and just tick along as before.