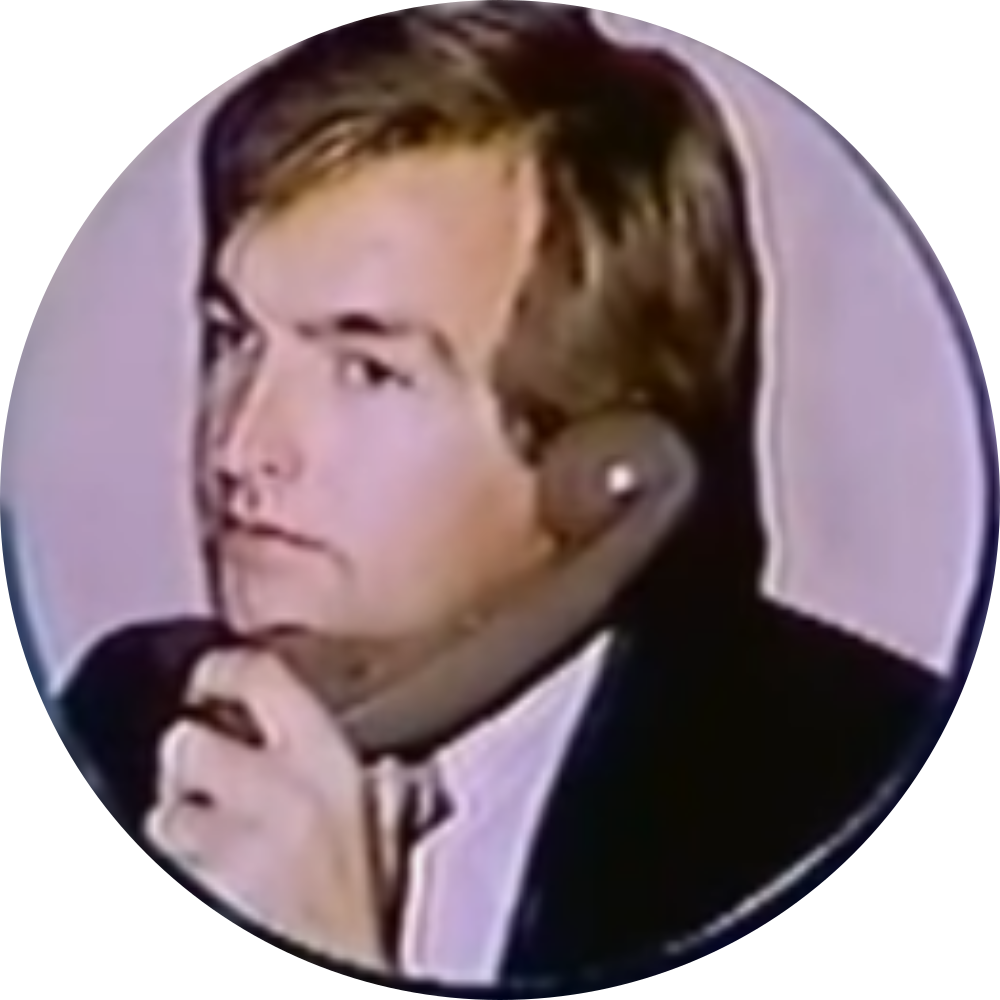 I do wonder how many versions of such links they record to cover various eventualities. From the recording reports they are chopping up recordings to make up each show rather than airing as it recorded so wonder if every big money contestant was potentially a carryover over contestant so even if on the show it is seamless they may have been told otherwise.
Very good point, and I imagine they do things like that to allow different running lengths as required too. From memory weren't all the Chasers wearing similar black and red clothing? I imagine they'll be wearing the same tonight if this is the case.
The Chasers have a costume for the usual show, so I don't think there's much relevance to that. Bradley Walsh has a variety of outfits usually, it's his that's worth paying attention to.