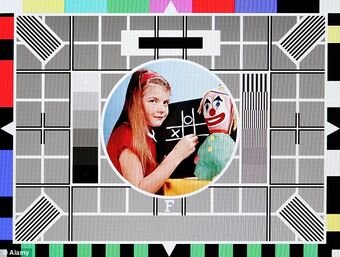 STV have begun a new five year partnership deal with Sky. This deal will launch all 4 regional variants of STV in HD in the first half of 2019. It will allow all Sky customers in Scotland access on demand programmes from STV Player on their Sky boxes for the first time.

Very interesting. I wonder if the delivery of the three extra STV regions will be via satellite, or via the internet ?
If the former I suspect they will be FTV status, and therefore not available on Freesat or non Sky receivers ?