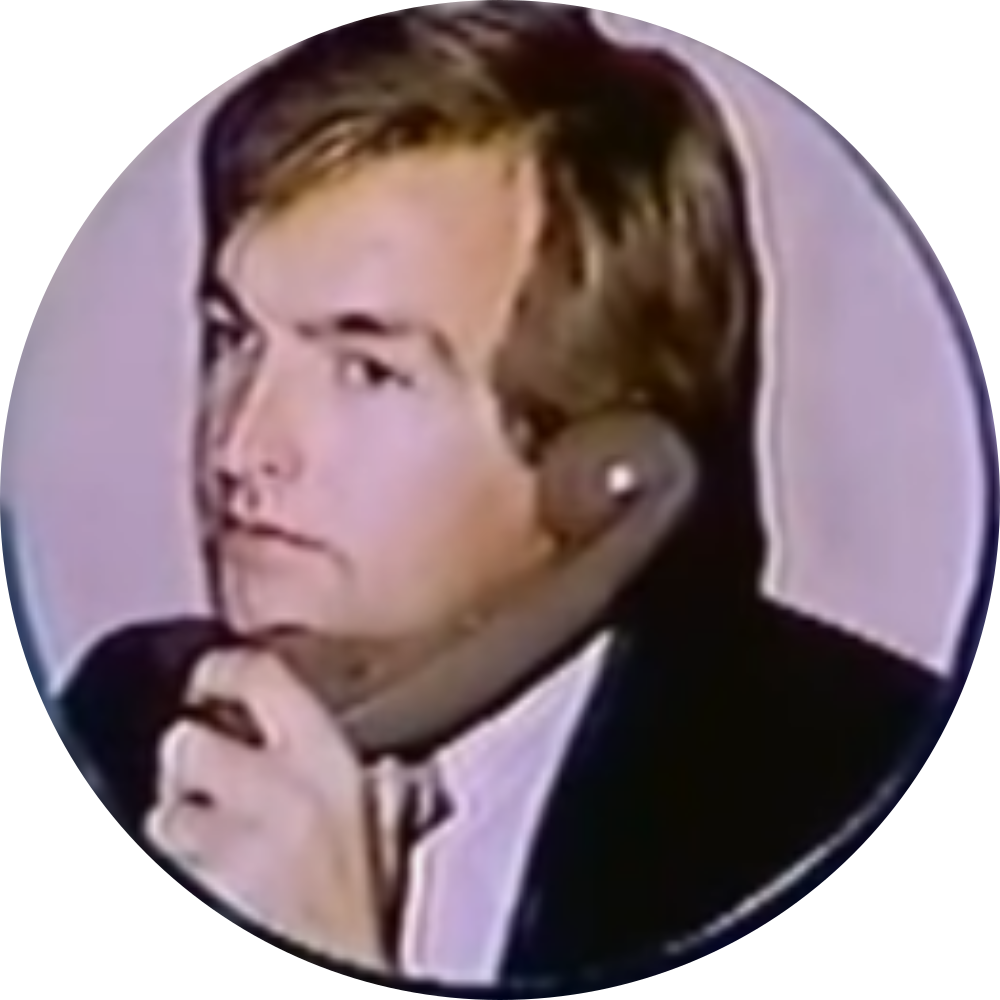 The way things are going at the moment I suspect the audience might be pulled for the early shows, but I think if they can go ahead it'll actually work quite well. The trickier thing may be the Clauditorium, but I guess if they only have the dancers being interviewed up there it'll be easy enough with social distancing.

Will be nice too that the judges have room to swing a cat at their desks - they've always looked so cramped compared to other talent shows.
https://www.bbc.com/news/explainers-54271411
The Clauditorium is axed it seems. Couples will sit in the audience around tables.
The link posted by all new Phil above says that Claudia will still interview individual couples upstairs, with the rest indeed sitting at tables opposite the judges.