GW
I don't believe a thread has been made for this, so here it is.
What're your thoughts so far from those who watched the Launch Show?
One thing I am not too fussed on is the new colour scheme of the set - I don't think the blue/green really goes with the shows logo. Pictures can be seen below to explain further. (the blue/green is also incorporated in the big arches, which doesn't really match the purple already used.
Other than that I personally think it's gonna be a good series in terms of the dancing. Len's shoes will be tough to fill but Shirley doesn't seem that bad.
2016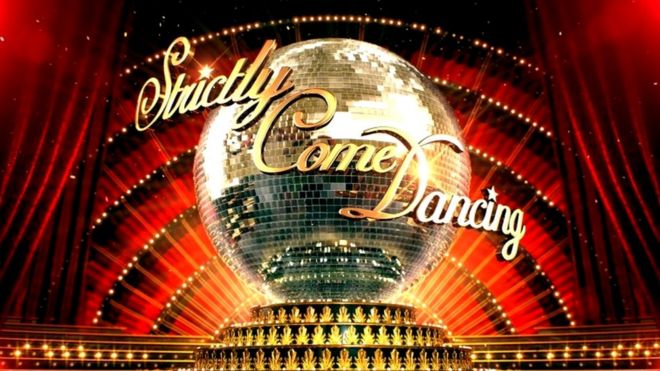 2017 - new blue/green colours added
http://www.bbc.co.uk/showsandtours/resources/tickets/shows/strictly_2017.jpeg