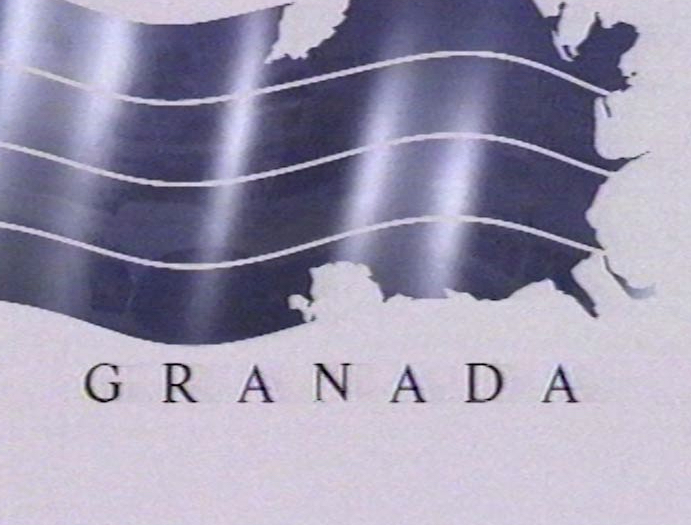 A topical show on a platform mainly reliant on ar hive boxsets seems an odd fit.
To be honest I think it's odd, it's not the type of thing that would be a loss leader or something that would drive up subscriptions to Brit Box. If they announced this along with a load of new commissions or acquisitions I could understand, but there doesn't appear to be anything else.
I hope the series does well I really do, but I just can't see it being widely watched solely on Brit Box.