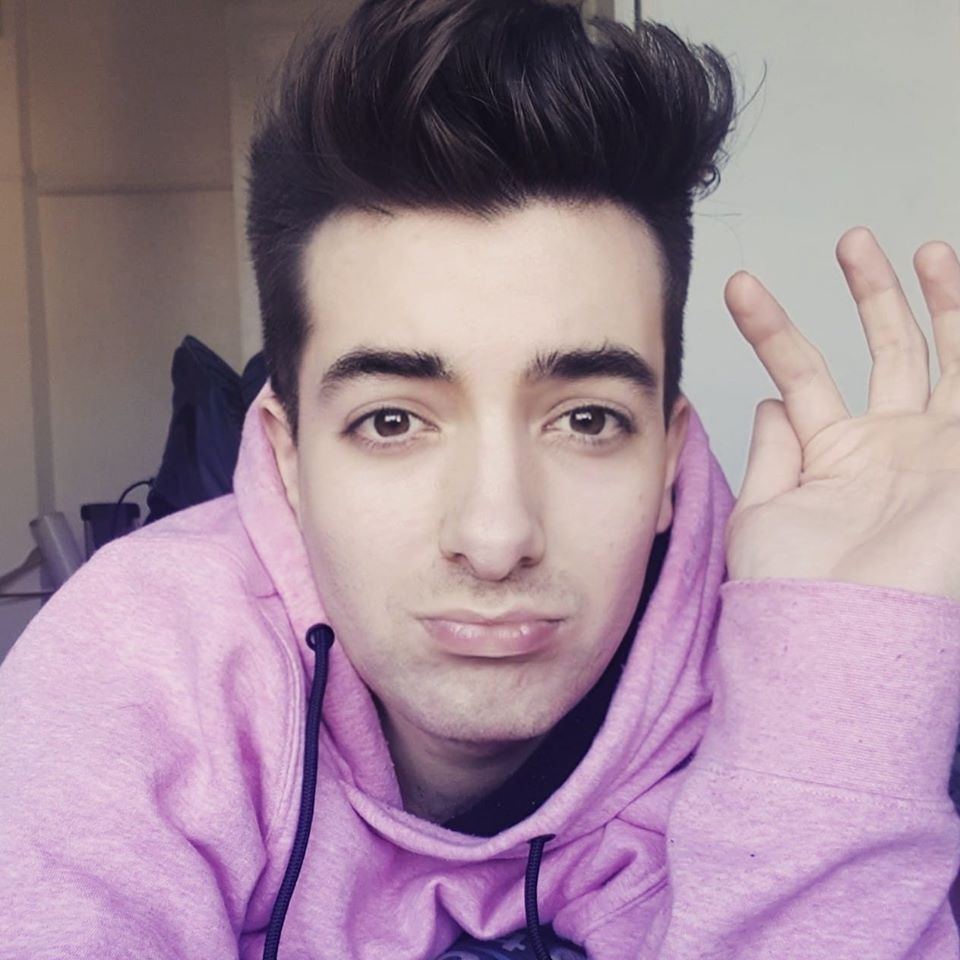 Interesting it's being branded as Sky, with all the comments on here and other sites that it was only a matter of time before the Sky name was replaced over here with Comcast after the merger.
Was that ever really going to happen though? Comcast isn't used (any more) as a customer facing brand even in the US - it's Xfinity for the carriage play and NBCUniversal for the content play.
Some people here are still raw at Carlton re-branding Central and always assume the worst.