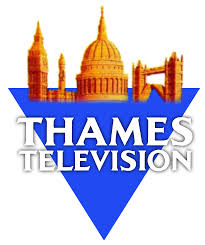 There is not really a need for Sky2 with the On Demand service.
As I said before the reason Sky2 and Living It exists is purely to make money out of archive.
There's also a number of customers (not sure how many, but could be quite a lot) who will still have older set top boxes which don't have broadband connections, and therefore don't have access to on demand.
Nor have fast enough broadband connections to stream on demand in the first place.
How slow would that have to be? My connection averages around 4Mbps and I never have to wait more than a few seconds for SD content to buffer.
Even with a sub-2Mbps connection the user would be able to download content to play later.
Going by the bitrates used by NOW TV. 2.5MB to 2.7MB for live SD, 3.1MB for catch-up and back catalogue, up to 720p HD.