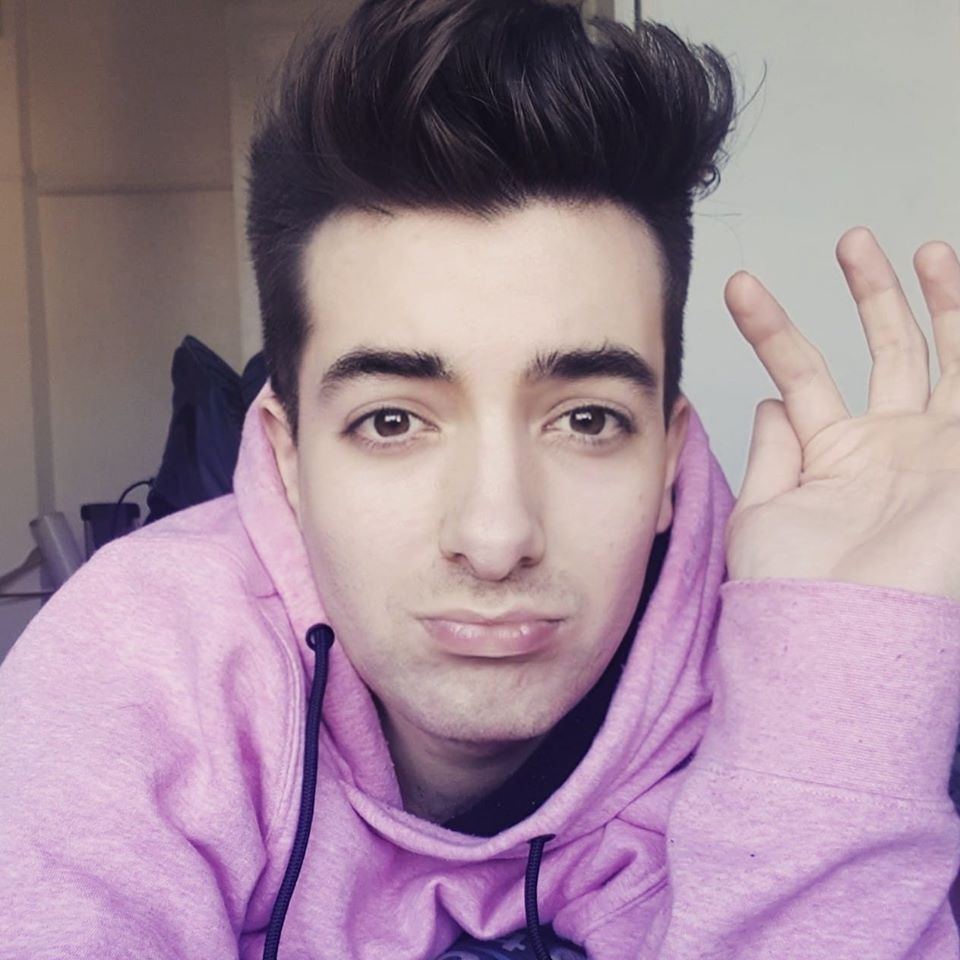 James Corden was finding it increasingly difficult to host A League of their Own due to his work load in the US. CBS were not happy that he spent a lot of time back in the UK. The Late Late Show on CBS is on the air four days a week, for close to 150/160 episodes per year, so trying to fit in time for A League of their Own was becoming harder.
Well made up.
It is true. Doing a talk show in the US is very different to doing one in the UK.
It's not true. Once again you've made up a whole narrative without any proof whatsoever.
James has extra work commitments over the summer which means he cannot make some of the tapings of A League Of The Own, so a guest host will stand in.
There is nothing, absolutely NOTHING that suggests this is because of The Late Late Show or that CBS is "unhappy" with James having commitments in the UK. In fact the only thing we actually know about this is that James made it a condition of his CBS contract that he would be able to tape A League Of The Own.
It could well be that Gavin & Stacey is taking up his time over the summer. But notice how I'm suggesting that as speculation, rather than fact, because I don't know it to be true.