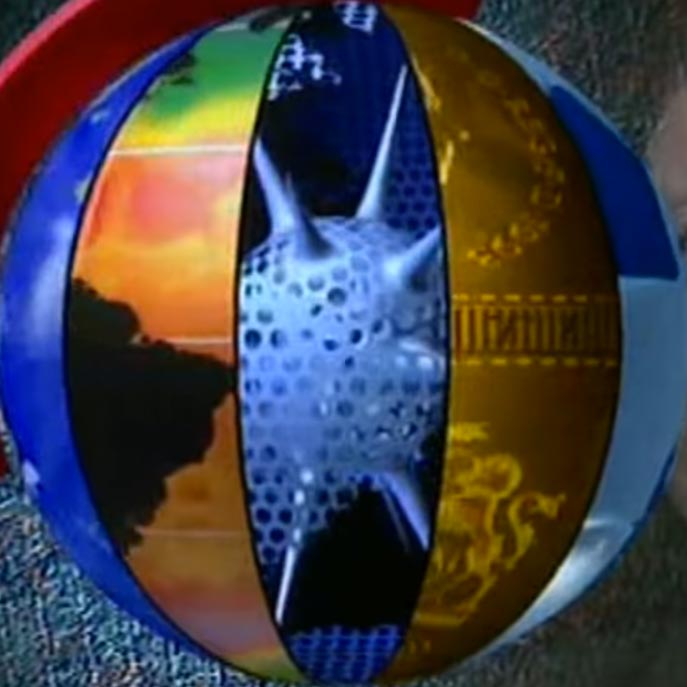 The lack of usefulness of the new style listings will be realised at Christmas. When major Christmas Day programming is reduced to the side panel.
Actually I suspect it might be less of an issue at Christmas as any major Christmas Day programming during the day is more than likely to get a feature slot to compensate for it.
I can't see it being a major issue to add an extra page or two for Christmas Day. They'll probably want more space for Choices as well.