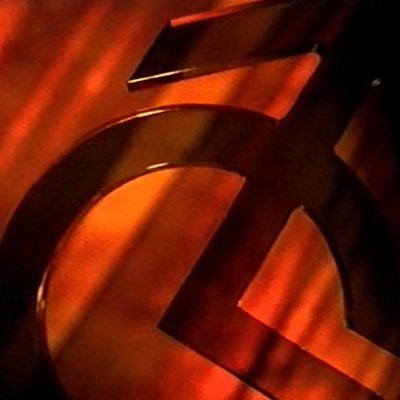 The Christmas Radio Times is out now in the south, and from 7 December in the rest of the country.
The reason I'm starting this thread though is because there's a question I can't really find the right place to ask (aside from Metropol's radio forum which is pretty much dead).
The BBC sold off the Radio Times and the rest of its magazines about five years ago and they no longer own it directly. However references to it are still made on air such as at the start of last week's
Service for Advent with Carols
on Radio 3 ("the full order of service can be found on page 128 of Radio Times"). Does the BBC still retain certain links with the Radio Times then? I know the announcements on BBC TV ended years before it was sold off.