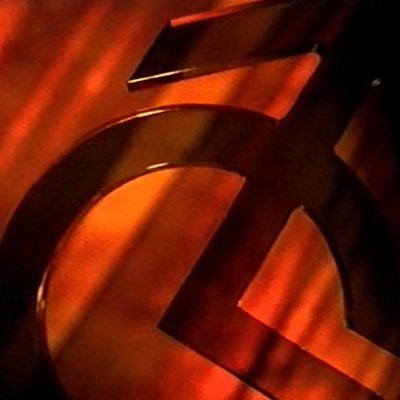 There used to be a link to a popout player of the live feed at the top of the 5 Live site, but it's been removed. You have to scroll down all the way to the bottom where it says 'Watch live: Inside the studios' and click play.
Blimey, it's almost as if they don't want anyone to watch it
Though it was useful recently - extended Brexit live coverage meant the Kermode & Mayo film review couldn't go out on the radio, but they still did it on the webcam live feed.