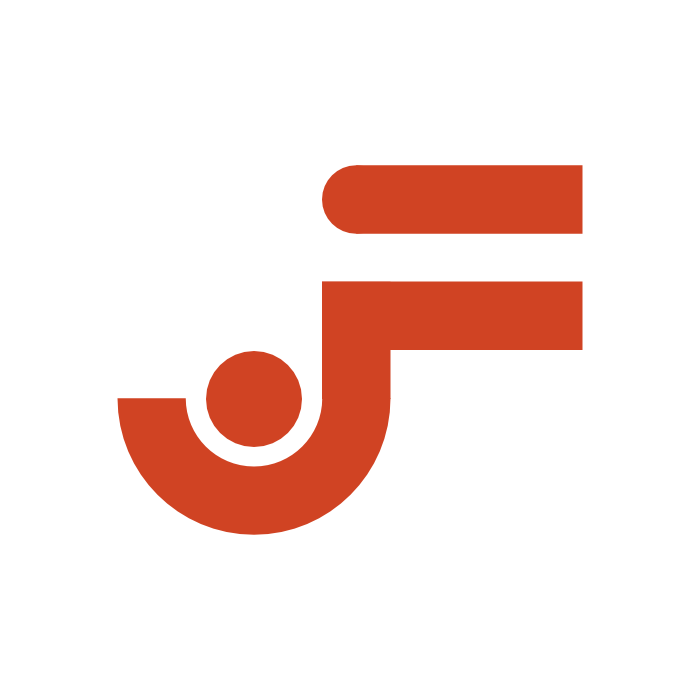 A simple but effective solution for BBC One would be to take some video footage of the BBC 'one' blocks used on The One Show in different scenic locations across the UK.
Funny you mention that:
Obsessed by the giant "one" letters that the One Show shipped over to Sting's house in Florence.

Doesn't this look like the potential for a great series of new BBC One idents to replace the oneness crap? pic.twitter.com/ZPAAcOZjKp

— BEGLEY (@JosephBegley) October 23, 2020
Do you even read these?