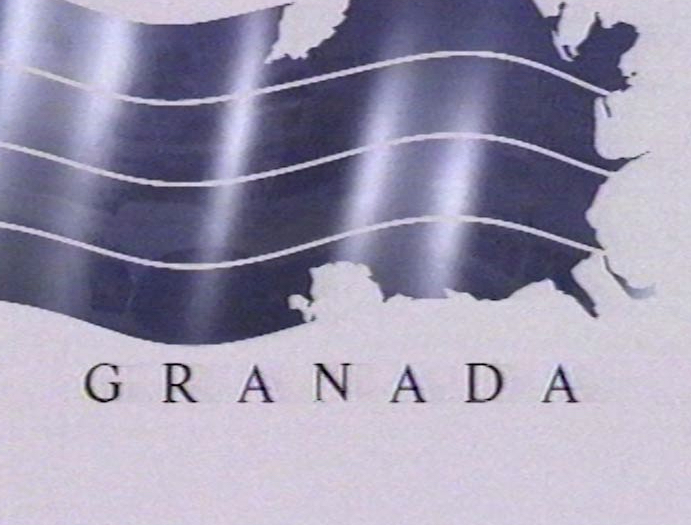 This is a programme I haven't had chance to watch before, but merely caught it by accident last night and I PMSL, it was that good, I have to agree with all of the comments on here so far.

Liked the bit towards the end where they all had to suggest, What you would never hear a Newsreader say, and what you would never hear a TV announcer say, which proved to be rather hilairious, with a fair bit of ITV-bashing in there might I add.

When this comes back for a new Series, then I will be watching.