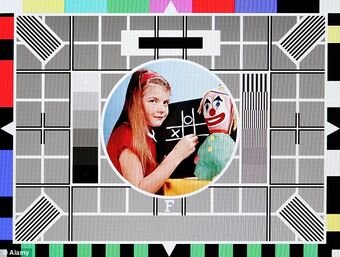 Gavin Scott posted:

Composition of shots and graphics to allow for safe areas *doesn't* indicate the UK is "falling behind the rest of the world".

It indicates that UK broadcasters are mindful of the millions upon millions of CCO 4:3 viewers in the country.

Let's not have an organ recital over it.
So why does much of the 16:9 equipped world now choose to ignore 4:3 safe areas ? The UK I believe has the highest saturation of 16:9 displays in Europe, yet Sky boxes, and many Freeview receivers come with 4:3 CCO as factory default.