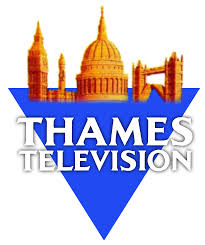 Channel M was an example that proved Local TV could be done properly. But, they had a few things going for it. Obvious fact number one was they they were owned by the Guardian Media Group and had access to the Manchester Evening News' facilities. There was also quite a push for Channel M within the MEN itself during this time too.

From memory they also had use of the Urbis building for next to nothing too. Considering the vast majority of its output came from the one studio, they really utilised it to its full potential.
.
London Live are in a similar position, but unlike Channel M, there is rivalry between the LL and Standard newsrooms with very little sharing of resources, bar the occasional journalist popping up on their 'news' programmes in the early days.
The Standard would stop LL from outscooping the newspaper. LL's news operation could have been decent if they hubbed the tv and newspaper newsroom with sharing of copy.