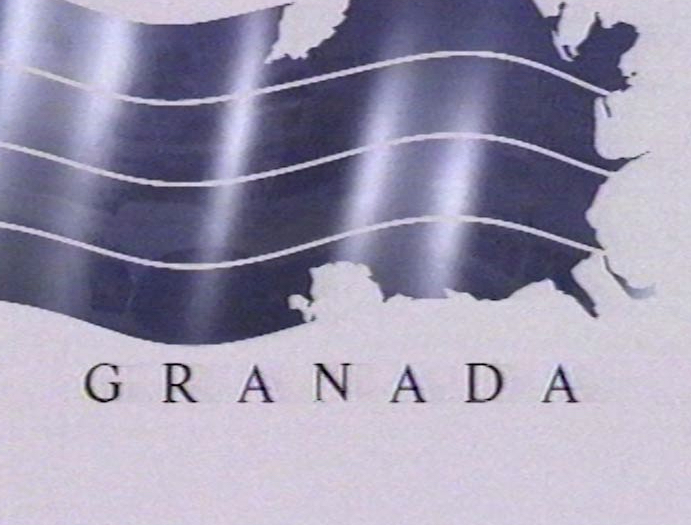 johnofhertford posted:
I thought The London Studios were supposed to be a big earner for Granada? There'd be an outcry if they moved This Morning again -housewives and nightshift workers would march on the capital!
It just went crap anyway when they left Liverpool. I don't think anyone would be that bothered if they moved again, other than people who know alot about TV (ie the people who work in it and many members of the Forum) not many people know where This Morning comes from in London other than somewhere on the Thames, but when they were at Liverpool, everyone knew it was the Albert Dock.
Have you actually seen what has replaced the old This Morning studio at the Albert Dock? It is now a cafe and you seem to forget that This Morning was there at one point. Fred's map is still there but it hasn't been touched for years and there's probably stuff growing on it too.