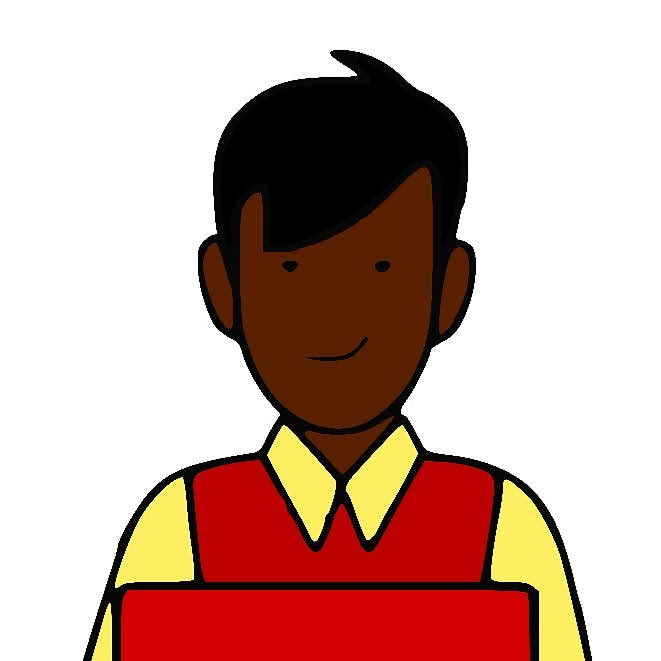 Ooh, now I can make my own continuity announcements circa 2002!

"Now, Matthew Kelly hosts the gameshow where they've Never Had it So Good!"
What do you mean by that do you mean what it resulted to?
Its great that you find these interesting, however, this isn't a new topic to established members on the forum. Its been discussed before.
The Unused GMG Graphics on oktane.co.uk are a new seperate topic.
Part of the ITV Network, This is Granada. At 6.30pm