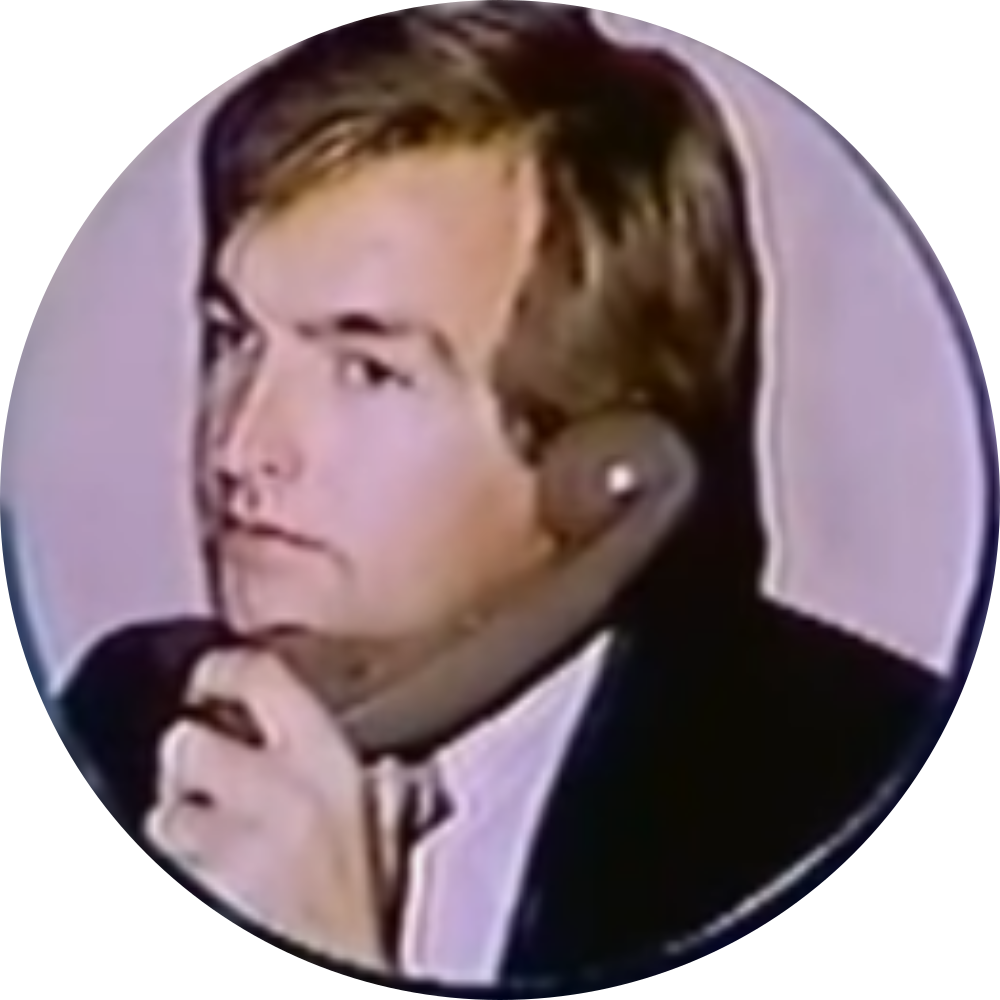 By that criteria, Who wants to be a millionaire is a reality show which it patently isn't.

The defining features of reality TV are fly on the wall filming of members of the public (as distinct from actors) in an artificial environment /set of circumstances controlled by the production team.

X Factor, Bake Off and BGT are not in that category. You can argue either way for Gogglebox.

I think Fame Academy is partly to blame for some of the confusion, that genuinely was a crossover between the Big Brother style reality and a talent contest.
The X Factor and Britain's Got Talent are talent shows. I don't think there's much confusion there - the member who started this conversation states this:
Noted. I should've made it clear I was talking about Talent/Reality show spinoffs.
The Apprentice and The Great British Bake Off aren't talent shows - there's no public vote and there's direct competition which all of the contestants are judged on. As a viewer, you're observing a competition that (theoretically) would run exactly the same if the cameras weren't there. They're reality gameshows.
The similarity to other reality formats is clearer with The Apprentice - the "confessional" segments, the unscripted interactions with the public, the host never addressing the viewer.
Bake Off is a touch different in that the viewer is acknowledged, but I think it still fits the genre.