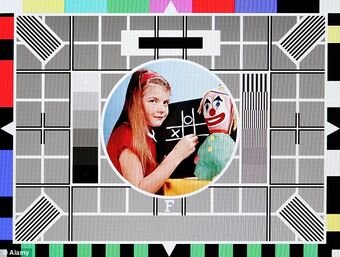 In general, unlike the World Cup, where the BBC agreed to split the games outside the final, there was no agreement for the Olympics, and in such a case the viewers would historically always choose the commercial free network for effectively the same pictures.
The other two European PSBs that used to share big ticket sports events jointly were Germany's ZDF and ARD. They never simulcast anything, either one or the other I think ? Because of that they'd often also share on site tech facilities and studios too.
I've got a feeling that government broadcasting legislation required that manner of sharing ?