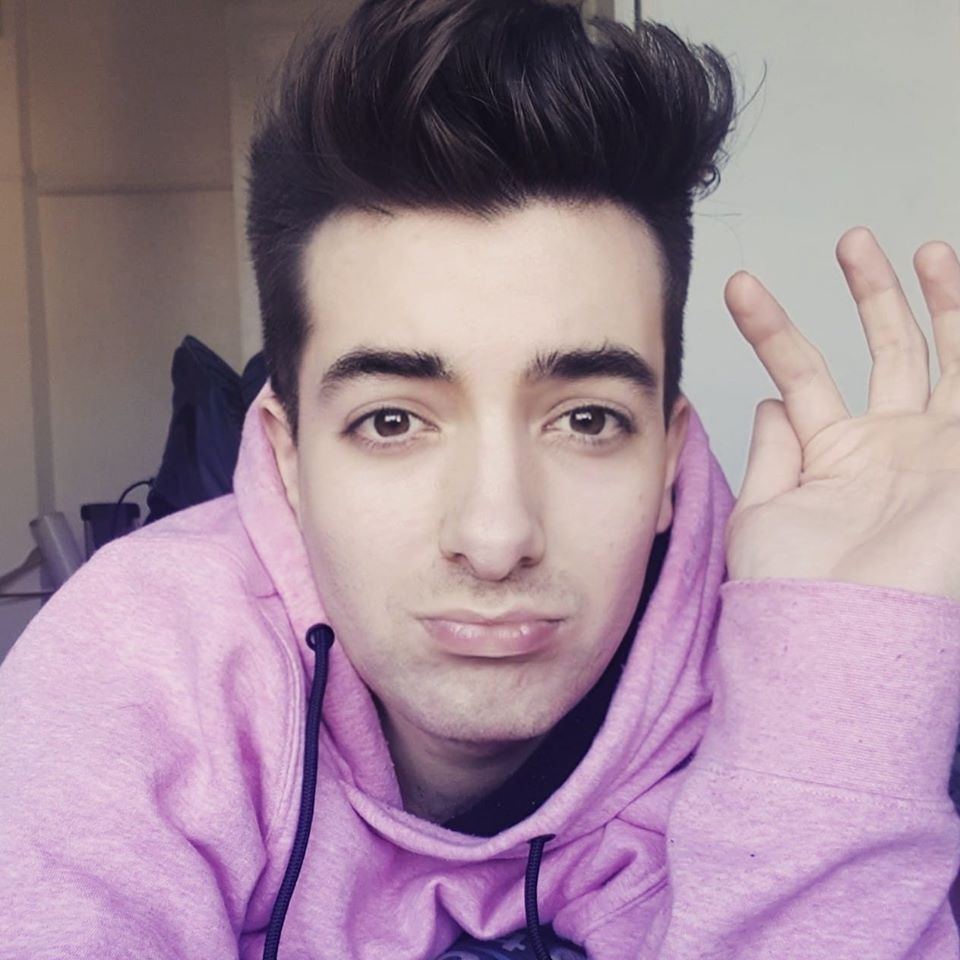 ohwhatanight posted:
Of course mobile phone are battery driven but the mast that transmit the signals are powered by electricity!
I'm well aware of this thank you, but there were no reports of masts affected by the powercut, and at the time of writing that is still the case. It is very unlikely that the powercut was responsible for the loss of a caller. Any suggestion that it was would have been random speculation.
Quote:
DOH - you really are more thick that I originally thought!
Why? For having an opinion which is different to yours?