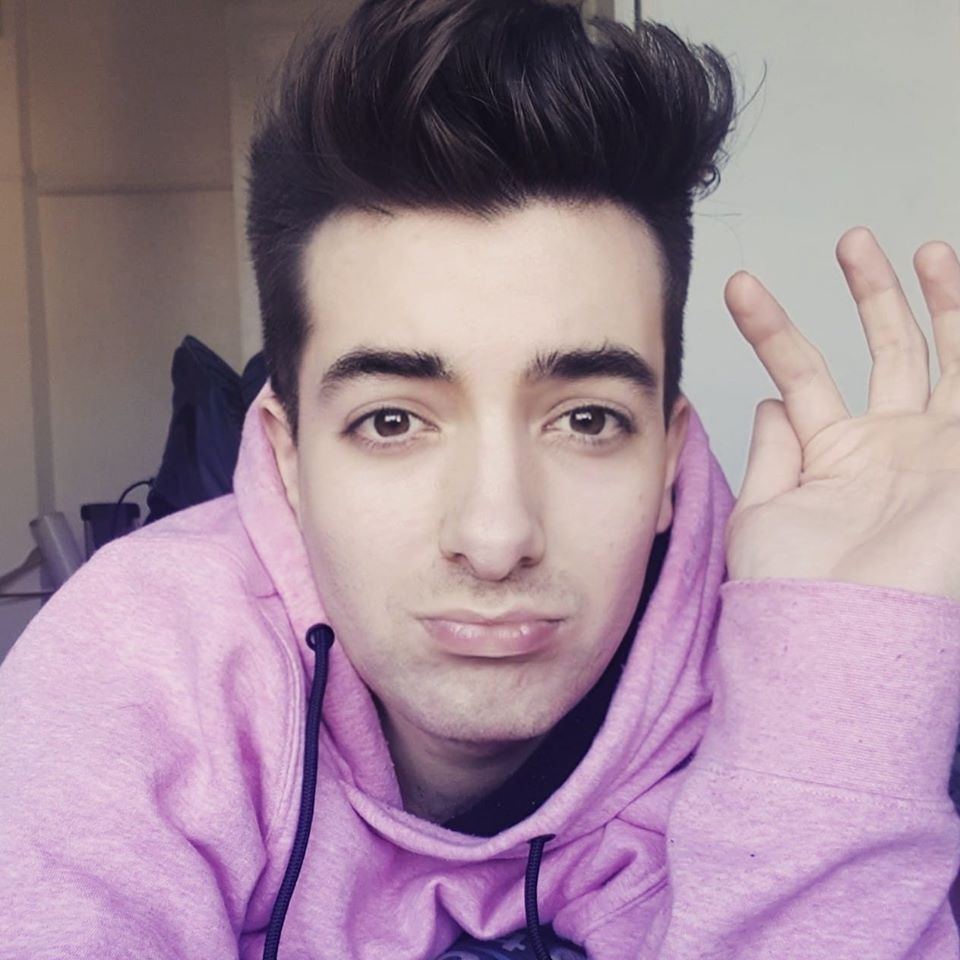 ohwhatanight posted:
Chris Rogers is really good at this live presenting rather than just reading an autocue
Really? The camera zoomed in on the distinct Charing Cross station building, and he told the viewers that it was Victoria station!
I've got to be very careful here, for obvious reasons, but it is my opinion that he comes across as slightly self important. That's MY OPINION and no one can take that away from me.