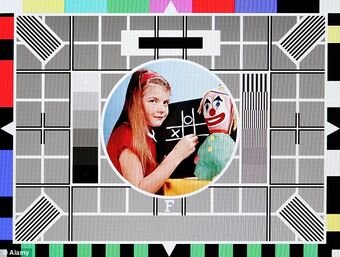 The BBC currently have just a few encoders for the HD multiplex, but to switch fully regional it would require one for every regional variant combination of BBC1 and ITV, of which there are many and which don't necessarily overlap, along with all the fibre backhaul to and from each studio centre, transmitter, encoder etc... Plus the backup routes for the feed etc.. Not a simple, or cheap task.
Theres also the matter of whether it is worth all the effort to do it before the regional news studios, and ENG kit, are all fully-HD.
It's worth the effort to at least have nice clean native 270 meg SD upscaled to HD for the regional news, and of course remove the requirement to have to change channel from HD to SD.
By the way, no upgrades to the CCM centres to transmitter circuits are required. If the Beeb were to follow ITV's regional opting architecture, fewer HD distribution and contribution circuits would be required, I can't believe they're not thinking along those lines ( no pun intended)