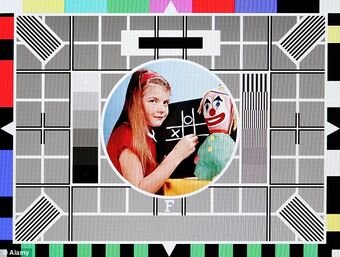 I noticed this morning (at 06:15hrs) the regional news opt in GMB on my locally received version of ITV HD was the Meridian South version. Up until now we've had the South East version instead. (As do people in the Anglia area)
Have ITV got Atos/BBC to buy more codecs and glue for the CCM centres, or was it just a cock up ?
Anyone else getting a more appropriate region than before on ITV HD ?
Last edited by Markymark on 25 September 2020 9:17am
--
Avatar credit: © BBC, ITA, BREMA 1967