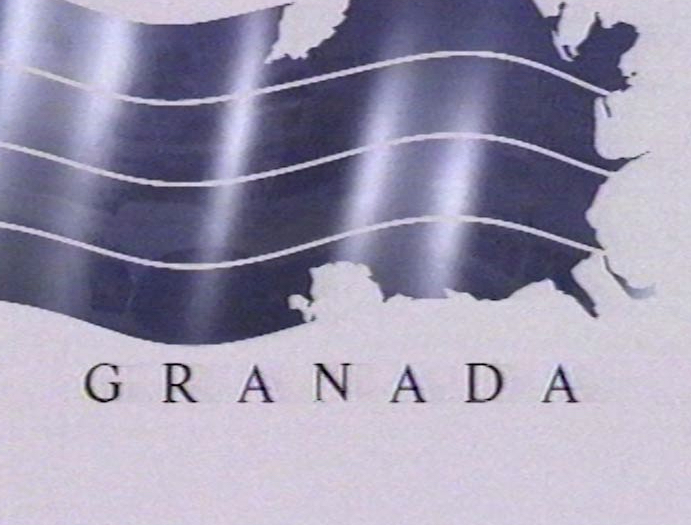 Programmes spanning the 9:25 boundary isn't anything new anyway, The Disney Club used to do it during the 90s.
Wasn't The Disney Club an STV production?
It was, but STV, like LWT, Carlton and Disney were all stakeholders in GMTV.
There are ways around these things as they are able to do this for Sport or big News events, and I'm sure one day it will be achieved. The easiest way is the day that ITV would absorb STV, but that might not be any time soon.
Probably a compromise will be achieved if so, or the split will occur during Lorraine, if she moves to 9:00am.