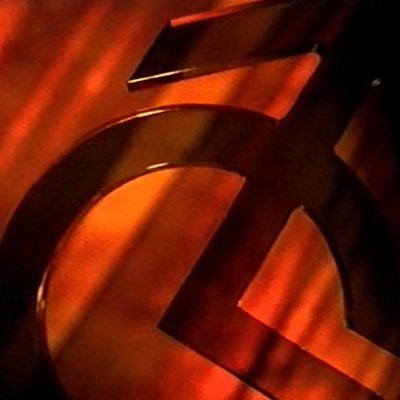 ITV advertised that Craig & Danny show as "Craig & David: Funny, Black & On TV" which was rather embarrassing. As is showing a picture of Red Dwarf on one of the TV screens during the credits and the image is cropping out the two black cast members!
Reminds me of Stephen Fry saying how people would come up to him and say how much they liked 'A Bit of Hugh & Laurie'.
Surprised someone would type out the title rather than copy and paste to avoid mistakes like that - although it may have been misspelt from wherever it was copied from!