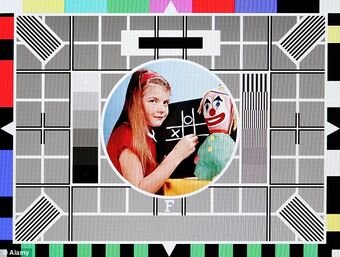 AIUI TVS or Yorkshire couldn't help TV-AM at Brighton due to restrictions.
As Morning Glory said, Mike Hollingsworth of TVam did phone up Greg Dyke, as he was Director of Programmes at TVS, to ask if they could use their OB vehicles, and he said they could use them if they could get into that, but not to bother him again. But they couldn't get into them anyway, because they were behind the police cordon.
That sounds like complete nonsense anyway. Without the keys, and
the TVS crew
to fire up the truck (and the genny) what and who from TV-am was actually being proposed ? In any case the cameras associated with the truck were all rigged inside the conference centre. The only possible use of TVS's equipment might have been their vision link back to London (for ITN and C4 use) to playout ENG material into, but that probably had a mid point, and would have also required manning. Some of TVS's staff might have been in nearby hotels, others could well have been at home. By the time anything could have been sorted out, with enough key staff, it would have been 09:25 and game over....