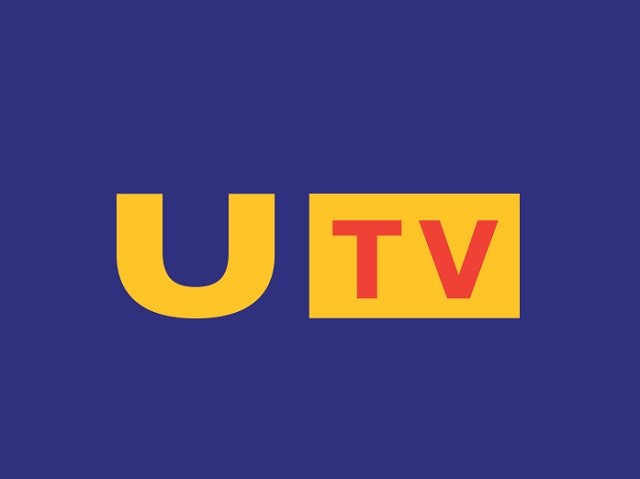 How is it going to work with programmes you can't watch on the Hub (e.g. ITV News or sport fixtures)?
The Downton Abbey promo for the Sunday at 8pm repeat does not have the duel ITV/ITV HUB logos at the end.
Just the main ITV logo animates in the usual way but no ITV Hub logo next to it.
Bring back the UTV! Bring back Julian & Gillian!