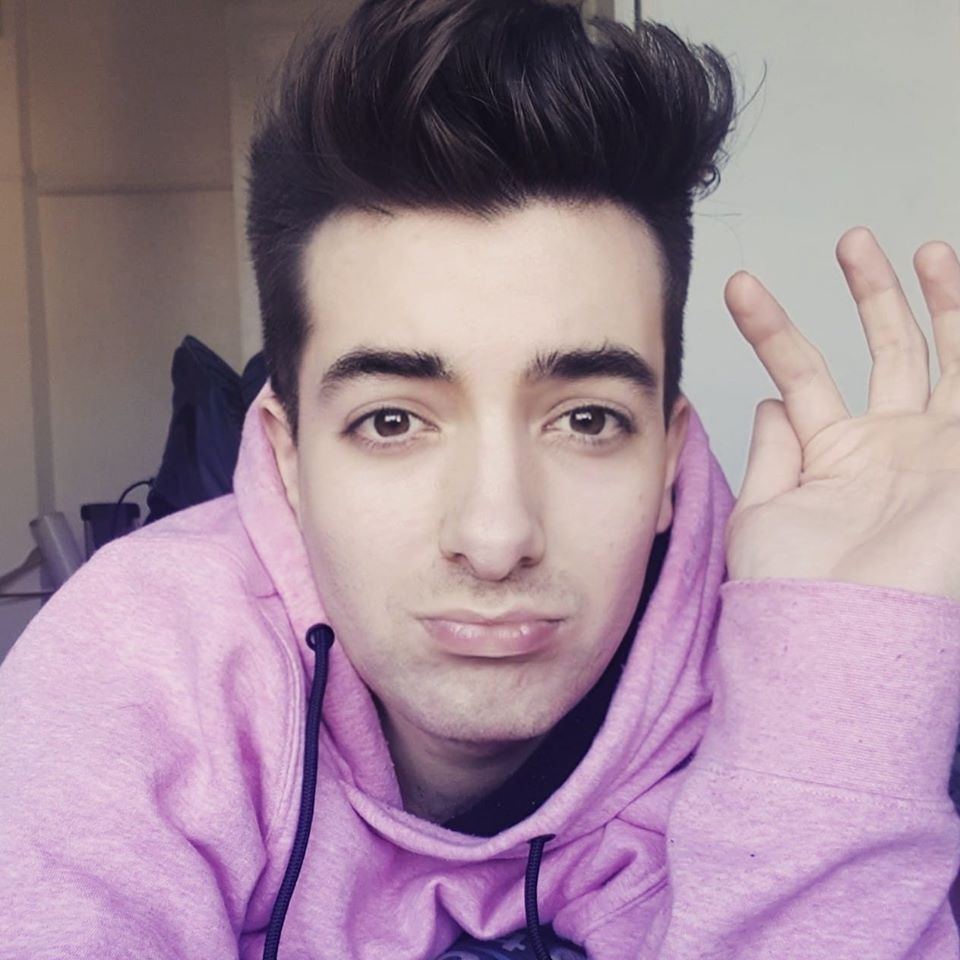 A flock of very old members take a collective gasp as they realise just how old TV Forum is.

Surely it isn't possible for something as new fangled as a website to be 15 years old?!

It's a birthday I never forget, because its the same date as my own. This year is a particular milestone for me because it marks the point at which TV Forum has been around for half my lifetime.

Thank you to Asa for 15 years of hard work in sustaining the site, and putting up with everything including the financial cost, battles with hosting companies and the occasional threat of legal action. As much as I despair at some of the posts here at times, I have always been grateful to escape here when real life hasn't been so great.

Happy Birthday TV Forum, and here's to the next 15 years!