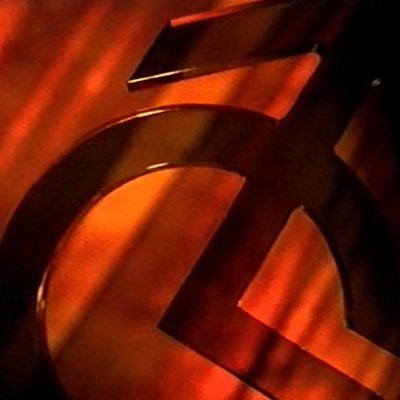 Bbc breakfast in general is dull and dated
I have no issue with the format of BBC Breakfast whatsoever. It suits my morning routine from 6-7am and is predictable.
I will be watching GMB tomorrow because I am a 'pres geek'
I'll let you know if I become a convert to the 'dark side'.
This is the ultimate TV Forum dilemma. "Should I watch the programme with the better presentation, or the one that has hosts that I prefer?"