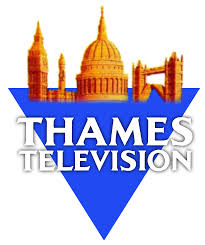 I've seen a trailer on for Culturebox on France 3 featuring Daphné Bürki, it appears to be launching on Monday evening at 19.35 CET.
I wonder if Culturebox is going to show only classical music concerts and operas or they will also show documentaries
The trailer also showed pop concerts. It also showed that it's only on TNT terrestrial and on the France.tv app only considering the temporary nature of the channel, although we know that France Télévisions are in negotiations with pay tv providers over adding the channel on their platforms.