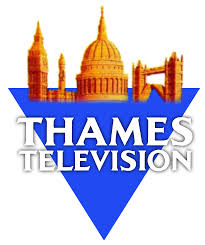 Anyone have a list of channels that closed/launched in France in 2020 and what channels are due to launch?
The most high profile closure in 2020 was the PSB France Ô channel which provided programming from the French overseas departments. France 4 was also supposed to close last summer but has been given a reprieve until this summer because it provides a PSB educational service during the Covid lockdown.
As for launches, Sport En France which is similar to Freesports in the UK launched, along with relaunches for two local channels in NE France as BFM Grand Littoral and BFM Lille, Top Santé TV also launched, while Canal+ launched Olympia TV, a part-time channel that showcases shows from the famous Olympia hall in Paris which is also owned by Vivendi.