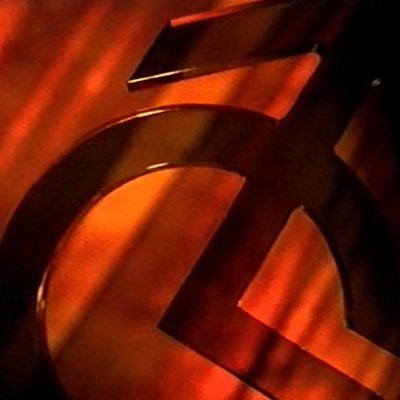 You all had
microwaves
That was the problem!
One of our allocations at 2GHz (channel 1) was on 2460MHz, and was very prone to microwave ovens interfering.
The bosses therefore decided that we were not to have them in our trucks, as warming a curry during transmission would take a link down!
I know of a certain broadcast facility where an engineer warming up some falafel in the microwave set off the fire alarm and forced a high-profile primetime show off air...
That wouldn't happen to be this incident? I think it was revealed afterwards that a microwave was the cause of the alarm going off…