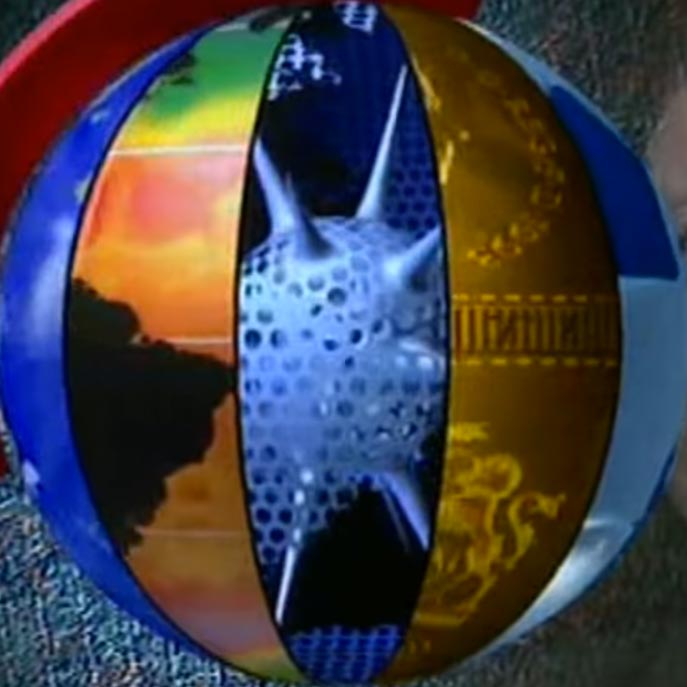 The 1.30 Look North didn't make it to air though, and as you say, Newsroom South East went out instead.

I was amazed how many people phoned up to complain.
I was amazed you left us hanging like that
Please, do tell. We're they ringing off the hook, or not troubling the phone answerers?
I don't remember in detail I'm afraid. I just recall the receptionists getting quite fed up.