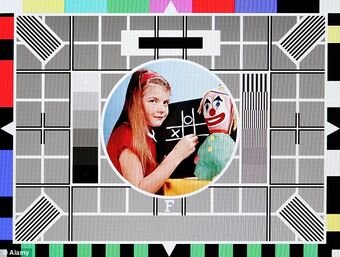 In each region, what did each 600+ magazine contain, especially where it was more detailed than someone elses? I think Scottext, which was STV, had crimestoppers, Action 2000, and previews of Take the High Road. Interestingly, it didn't feature previews of Scotsport.
Here's
a thread of mine from years ago showing the London pages in their final few days, just before the service was removed on New Years Day 2005.
I'd forgotten that PDC piggy backed onto those services (as far as ITV were concerned), so some form of ancillary teletext service had to remain to allow it to work, even if it was just the clock cracker page !
Only the regions served by the Leeds playout centre and Westcountry ever had a full dynamic PDC service I think (like the one BBC and C4 provided)