NG
France 4 broadcasted the semi-final without any major technical problem (only minor, and short, sound issues). And during the breaks, they didn't show anything else than what took place in Tel Aviv.

However, the commentators are still awful here in France, chatting more or less meaninglessly instead of translating the anchors' interventions and interviews, sometimes even resulting in amputating one or two seconds of songs.
Interesting that France 4 took the feed with heavier sponsorship and product placement. The UK, Norway, Denmark and Sweden I've checked and they had a sponsorship-free feed (rather than masking sponsored elements) I believe Germany, Belgium, Netherlands and Israel may also have had a sponsorship-free feed.
(Denmark took a sponsor-free feed, but ran a pre-show MyHeritage sponsor bumper, as I guess in Denmark out-of-show sponsorship is allowed, as it is in Sweden and Norway for international shows I believe. Melodifestivalen's final is 'international' as they make it available free-of-charge to the Baltic states I believe...)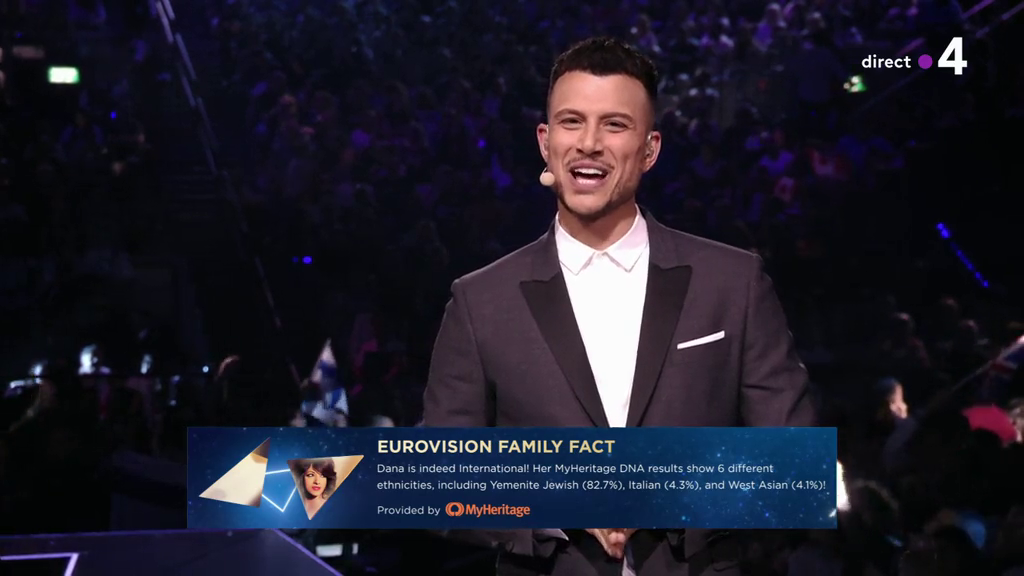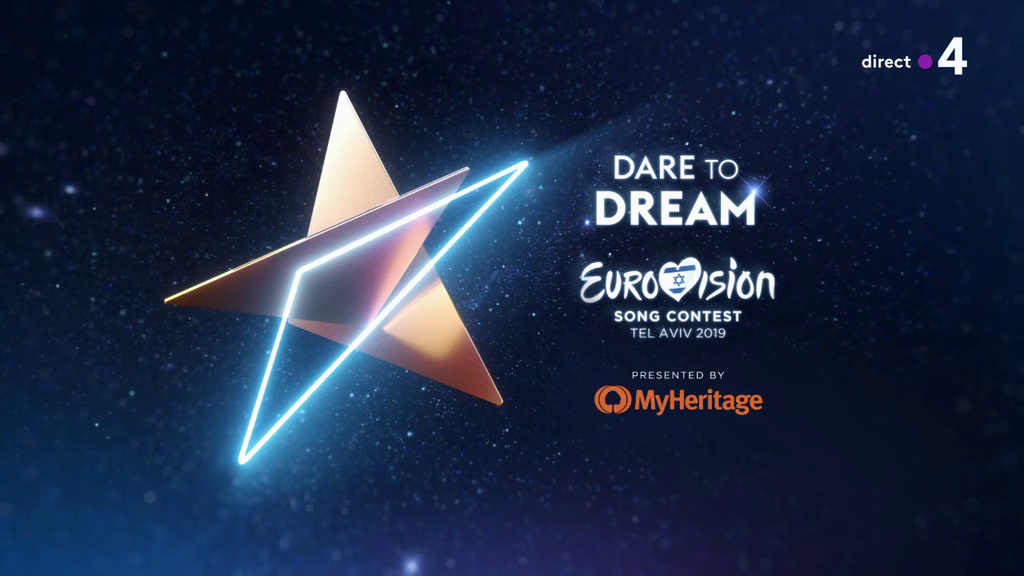 France 4 also don't seem to have used the host broadcaster style for any of their additional graphics.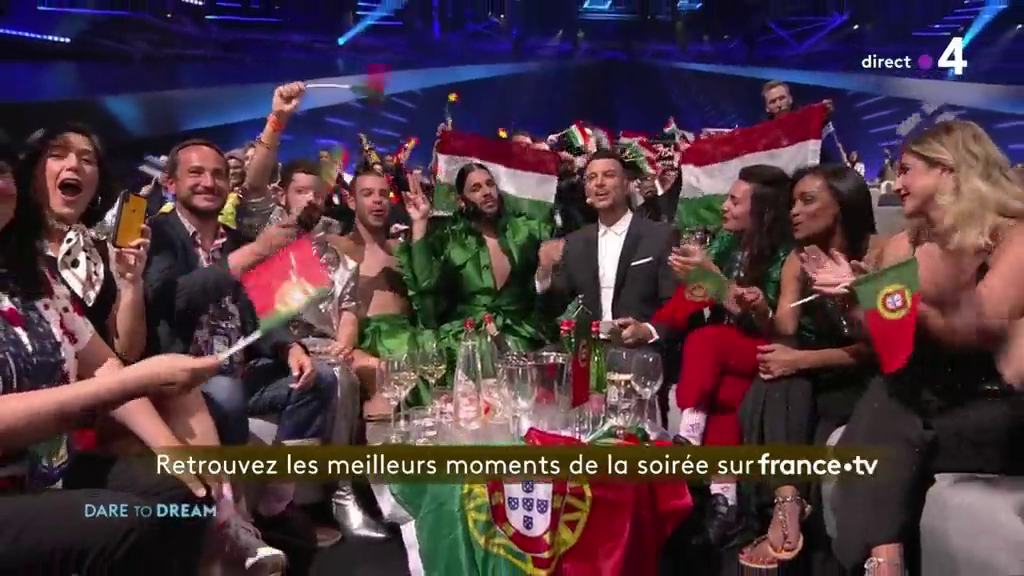 They did - however - manage to remain on-air until the contest had finished.
Last edited by noggin on 15 May 2019 12:55pm - 4 times in total