:-(
When do I have to retune to get the channel and is +1 going off freeview?
SS
After 12 noon tomorrow.Quest Red will then be on channel 38 & Quest + 1 on channel 92.
A PS4 owner
SirSmoggie1979 my PlayStation Network username
Freeview HD fan & Freeview HD STB owner
BR
Think there are a few tweaks in the depths of the
EPG
at the same time.
Turns out nobody had 2020 vision.
RO
Launch day schedule:
1000-Extreme Couponing
1100-Homes Under The Hammer
1300-Say Yes To The Dress
1500-Cake Boss
1600-Animal Cops Houston
1700-Bondi Vet
1800-Long Island Medium
1900-Cake Boss
2000-Say Yes To The Dress
2100-Jo Frost: Nanny On Tour
2200-Vogue Willams Investigates Transgender
2300-True Crime With Aphrodite Jones
0000-Close
Together as one in hating oneness.
:-(
There alot of adverts on today's papers.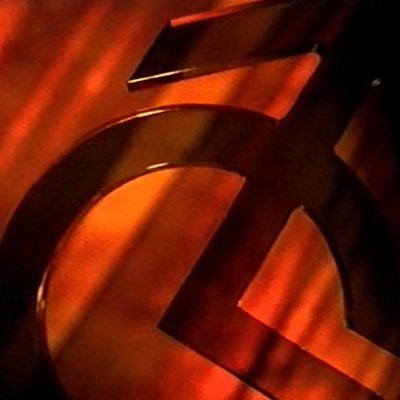 Well, that launch went well… looking at my recording there was an ident with an announcement, but as soon as the announcer began speaking the programme started too, and ended up talking over the first 10 seconds of it.
:-(
We have in terms of Normal pres: 3 break bumpers and at least 6 idents. plus promos
ECP
which also cross promote Quest normal. I can now understand why Quest red was pick.