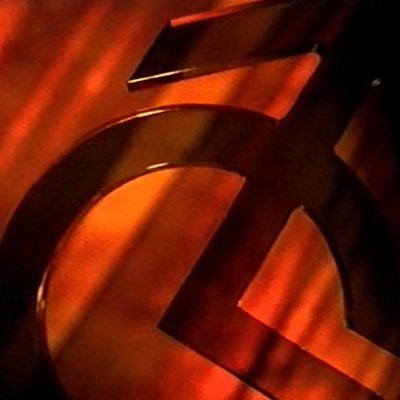 The latest time a BBC region dropped the generic look was 2007 when the BBC North West made their own presentation based on the 2007 package. The logo fits in with the look and does not break guidelines (i think)
http://www.youtube.com/watch?v=oprsF20NAzg
And a very good look it was. Shame it didn't last very long.
I think the logo does break the guidelines in terms of the way it animates, particularly in the build up before 'Live News'.
Yes there's something that just doesn't look quite right about it.
Wasn't really a fan of that set during that package, the blue background always looked cold (coupled with the huge studio). Glad they changed it with the 2008 look.