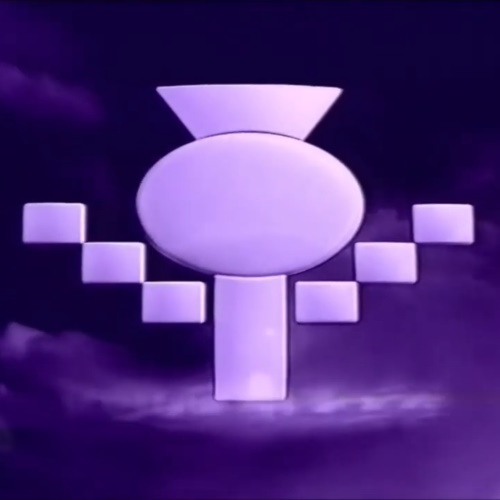 I note that
Countryfile
now has new titles and an updated, more stringy orchestral, theme tune.
They've dropped the flying motif (looked a bit like a bird or a glider) in the title so now the show's logo is just it's name in their usual font. The images in the titles do look great, but now without the flying motif you just get a load of countryside views followed by a pretty rubbish reveal of the programme name - it's like some sort of Powerpoint transition effect.
The old ones with
David Lowe's previous theme
were much better in my opinion.