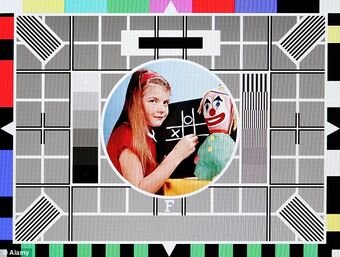 I'm not sure if this is COVID related or not (simply because I imagine it's easier to film in this country in one area) but has anyone noticed how many shows are on about Cornwall right now?

On BBC Two you have "Rick Stein's Cornwall" and "Cornwall: This Fishing Life". On ITV you have "Cornwall and Devon Walks with Julia Bradbury", on Channel 4 you have "Devon and Cornwall" and I'm sure on Channel 5 Susan Calman will visit Cornwall on her "Grand Day's Out".
And don't forget Simon Reeve's recent two parter about Cornwall on BBC 2 !
--
Avatar credit: © BBC, ITA, BREMA 1967